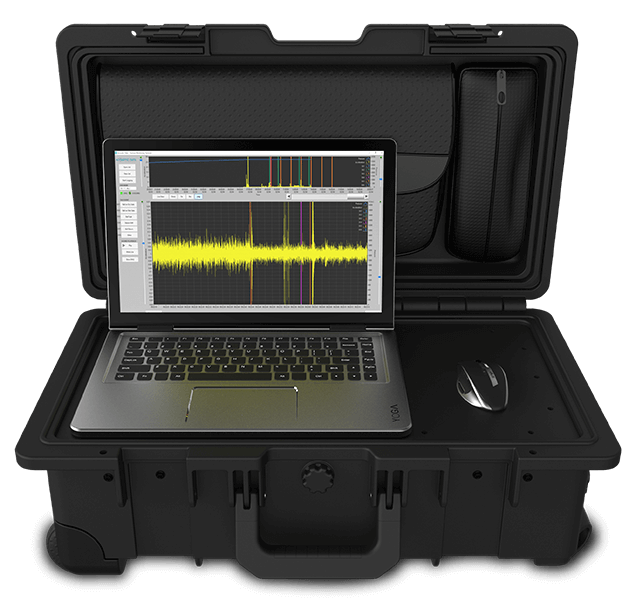 ABOUT US
---
Founded in 2012 and headquartered in Woking, United Kingdom, Acoustic Data is an oilfield services technology company recognised as a global leader in wireless downhole monitoring solutions. The company's proprietary SonicGauge™ System uses next-generation acoustic telemetry to transmit real-time downhole data to surface in order to monitor oil and gas well and reservoir performance across the entire well lifecycle. A key feature of the product offering is that it can be retrofitted via slickline on their patented Barracuda™ HEX-Hanger™ for multi-year monitoring purposes. The company is backed by Energy Growth Momentum, a London-based private equity investor.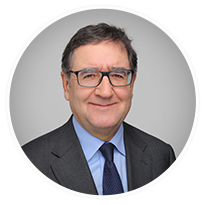 ---
Mike Mannering
Chairman
---
Mike is an experienced Chairman and Director with over 40 years in oil & gas exploration and production. He held many senior corporate positions within Schlumberger including President of Rig Management with the responsibility for rigs contracted by IPM and for the equity participation in rig joint ventures. More recently he was the Director of Songa Offshore, advisor to several Private Equity funds, and Chairman and Investor in Navetas Energy Management until its sale in 2017. He is a British citizen who resides in UK.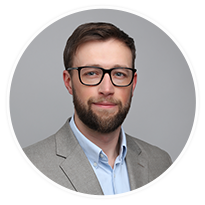 ---
John Wilson
Investor Director
---
John is a growth capital investor, investing in high-growth private companies in the energy sector. He is a founding member of Energy Growth Momentum LLP and holds several non-executive roles in operating companies. Prior to EGM, he worked at Simmons & Company and Lime Rock Partners where he played a key role in analyzing and monitoring oilfield service and E&P investment opportunities in Europe and internationally. He holds a MA Joint Honours in Economics and International Relations and a Corporate Finance Diploma from ICAEW and CISI.
---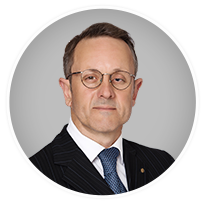 ---
Mark Tolley
Chief Executive Officer | Co-Founder | Director
---
Mark is an Australian Petroleum Engineer who has over 35 years of global experience in oil & gas exploration and production. He envisioned the SonicGauge™ System in the early 1990s and guided it to a commercial reality in recent years. He is experienced in financial markets, investor relations, general management, project and production operations management, production technology, reservoir engineering, and well site operations. He has particular experience in the CIS and is fluent in the Russian language.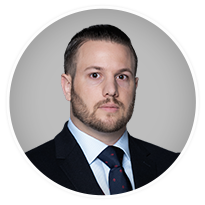 ---
Jesse Tolley
Chief Operating Officer | Co-Founder | Director
---
Jesse is a finance and O&G professional with 13 years of international experience in investment banking and oilfield services. Co-founding Acoustic Data in 2012, he has led all of the company's commercial strategy and capital raising efforts; successfully closing an US$8mm growth capital investment in 2018. He is an Australian and New Zealand citizen who holds a Bachelor of Commerce in Finance from the University of Canterbury. He has particular experience in LATAM and is fluent in the Spanish language.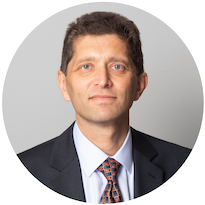 ---
Guy Mason
Chief Technology Officer
---
Guy is a British citizen with over 27 years of experience in oil & gas sensors and instrumentation for both drilling and production. Prior to joining Acoustic Data he was a Technical Director for Baker Hughes, GE (formerly Sondex) where he spent 17 years bringing new products to market. He graduated from Oxford University with a degree in Physics before joining Schlumberger Wireline & Testing. He has worked extensively in MENA and LATAM and holds numerous patents.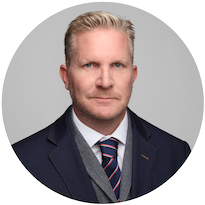 ---
Stephen Murphy
Global Sales Director
---
Stephen is a British citizen with over 20 years of experience across multiple disciplines within the oil & gas industry. He has worked globally in several sales, operations, and country management roles for major oilfield service companies such as Schlumberger, Weatherford and Baker Hughes, a GE company. Prior to joining Acoustic Data, he was the Global Sales Director for Expro North Sea where he managed global product line sales and achieved significant growth in key markets such as MENA.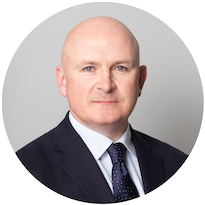 ---
Matthew Norgate
Global Operations Director
---
Matthew is a British citizen with over 20 years of global experience in the oil and gas industry; primarily focused on downhole data acquisition and sensors. Prior to joining Acoustic Data, he worked for Baker Hughes, a GE Company, where he held several senior operational, commercial and product management roles in both the Wireline Services and Sondex Wireline businesses. He has a degree in Mechanical Engineering with a Modern Language (French) from the University of Sheffield and an MBA from Imperial College.
---
Richard Mansell
Financial Controller
---
Richard is a British citizen and Certified Chartered Accountant with over 16 years of experience. Prior to joining Acoustic Data, he trained with a top 10 accounting firm and worked for a privately-owned technology company where he held a key management position which included advising the board on strategic matters such as acquisitions and taxation. He has a bachelor's degree in Sport Studies with Business, a master's degree in Business Administration and the AAT, ATT and ACCA accounting and tax qualifications.
---