CAREERS
---
Would you like to join the Acoustic Data team? We are always looking for exceptional, passionate, collaborative, and performance-driven individuals aiming for engineering excellence and stellar service delivery for our clients. Let us know how you can contribute to our vision, and how our organisation can help you develop as an individual.
We are not always actively looking for specific positions; however, if you feel that you can contribute to our team's goals, we are interested in hearing from you nonetheless. Please email your Cover Letter and CV to careers@acousticdata.com.
At the moment, we are actively recruiting for the following position(s):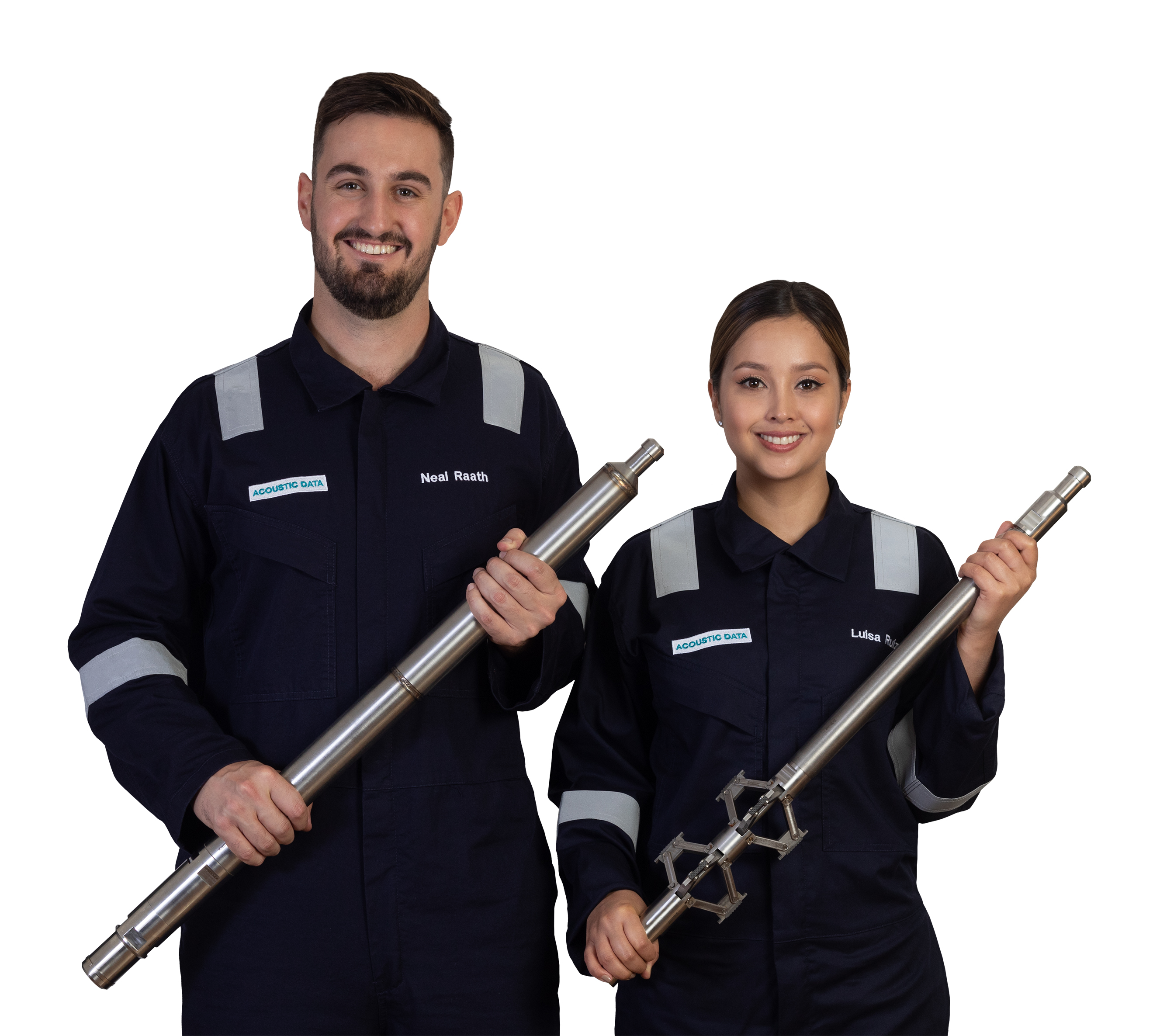 RECRUITMENT AGENCIES
---
Acoustic Data does not accept unsolicited referrals or CVs from any source other than directly from candidates. We will not consider unsolicited referrals and/or CVs from vendors, including and without limitation, search firms, staffing agencies, fee-based referral services and recruiting agencies. The submission of referrals or CVs by anyone other than a candidate directly to Acoustic Data employees is strictly prohibited. Unsolicited referrals and CVs sent to Acoustic Data are deemed gratuitous, and the company will not be obligated or bound in any way to pay any referral or other fee if a person referred to us from a source other than a candidate is hired.
Notwithstanding the foregoing, CVs will be accepted from approved vendors who have written agreements in place with Acoustic Data, and then only to the extent such agreement covers a specified position and, if required by such agreement, the submission of CVs by the vendor has been authorised in writing by Acoustic Data for such specified position. Any CV submitted in the absence of a signed agreement will become the property of Acoustic Data, and no fee shall be due.