Acoustic Data is rolling out new technologies for more reliable and lower cost downhole monitoring of Underground Energy Storage and Oil & Gas operations. View our product updates below and reach out for a webex demonstration at your earliest convenience.
REQUEST A PRODUCT DEMONSTRATION
---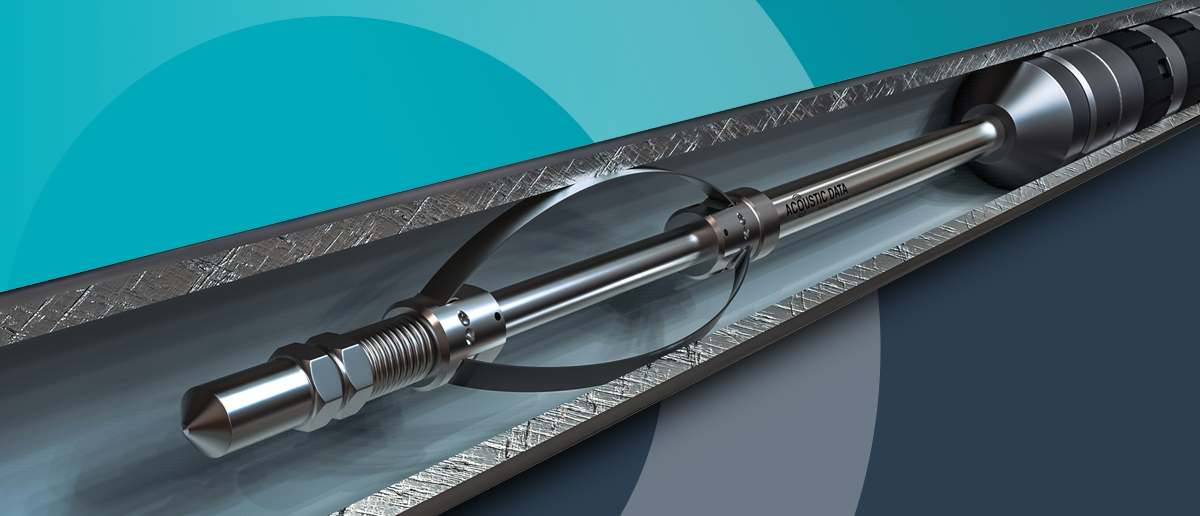 SonicGauge™ Plug Verification System (PVS)
We are pleased to announce a partnership with Weatherford in which our SonicGauge System is deployed with the Weatherford Retrievable Bridge Plug to monitor both initial pressure tests and long-term pressure to confirm continued barrier integrity for up to 8 years.
The SonicGauge PVS can be deployed with mechanical plugs or metal barriers. Have a look at our product page where you will be able to review a typical integrated solution.
View: Product Page
---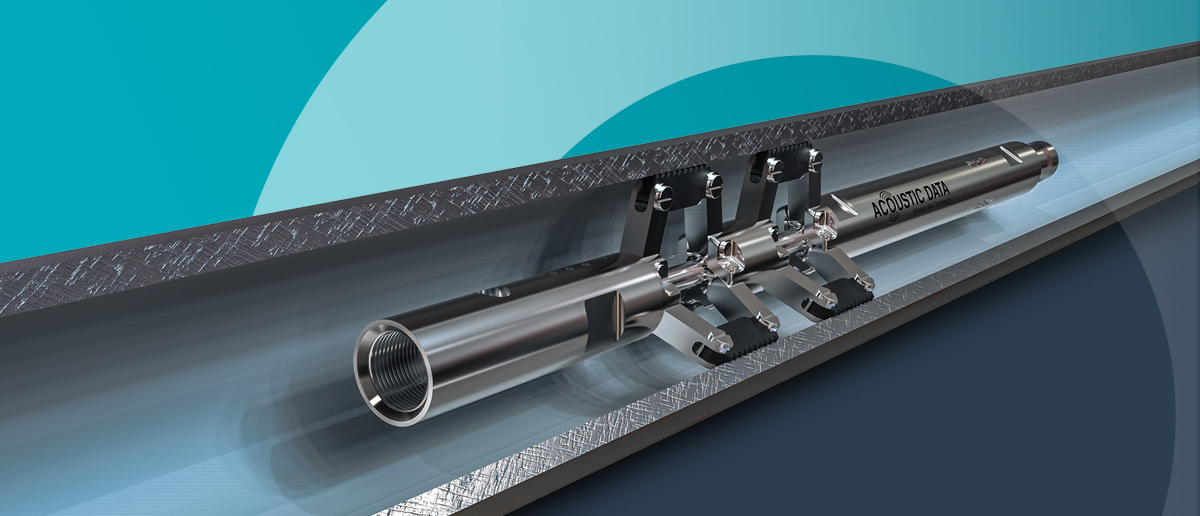 Barracuda™ HEX-Hanger™
The big news is that after having developed a significant run record over the past two years, we are now making our patented Barracuda HEX-Hanger available to operators via service partners worldwide.
For those who don't know, we have developed the world's least flow restrictive high expansion gauge hanger for tubing/casing sizes from 2-3/8" to 13-3/8". Our rotationally set HEX-Hanger technology is installed by the Barracuda Electro-SET, a slickline-deployed electro-mechanical setting tool which is the shortest tool of its kind in the industry.
View: Product Page
---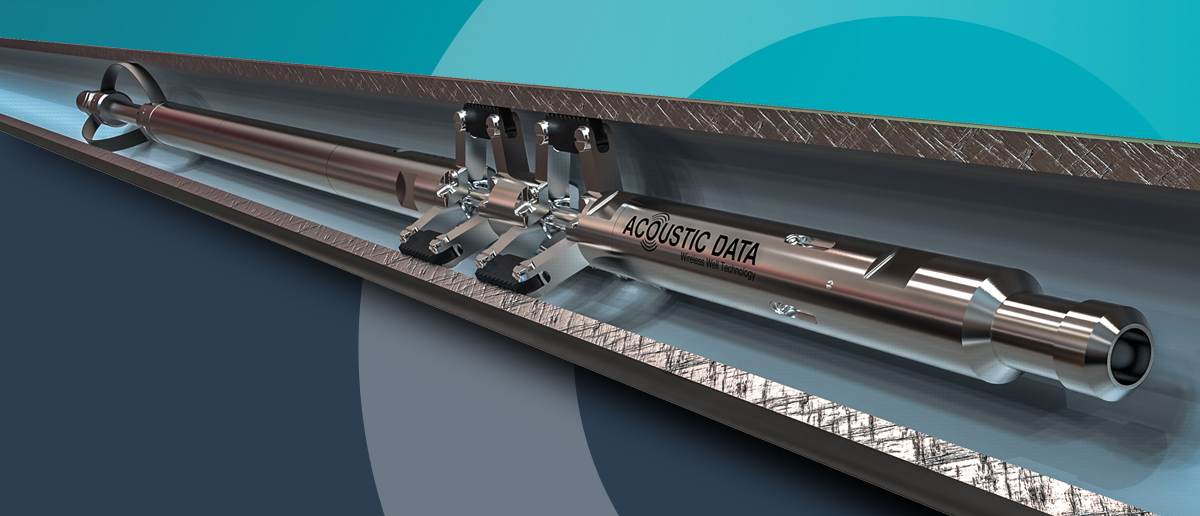 SonicGauge™ Wireless Monitoring System
Our SonicGauge technology continues to be adopted worldwide with 150+ deployments and over 100+ years of accumulated runtime. The system is rated to 150degC, 15,000psi, and dependent on temperature, can achieve a downhole run life of up to 8 years.
Wireless monitoring systems are ideal for providing real-time downhole pressure, temperature and vibration data to surface from wells monitoring subsurface energy storage, hydrocarbon production, injection and observation wells, as well as plugged and abandoned wells. The technology can be quickly and cost effectively retrofitted to existing wellbores using our Barracuda HEX-Hanger.
View: Product Page
---