CASE STUDY 1
HYDRAULIC FRACTURE MONITORING
---
Client
North American Operator - Canada
Technology
Well Analyst™ Downhole Event Monitor
Challenge
Outcome
During a Well Analyst™ deployment, the operator was able to identify a missed ball launch at surface that would have resulted in a sleeve not shifting, and a frac not being diverted as required. They were able to reset the frac equipment and complete a successful frac after the fault had been flagged by the Well Analyst.
Solution
The operator estimated that the Well Analyst™ information saved them US$300,000 in failed frac costs.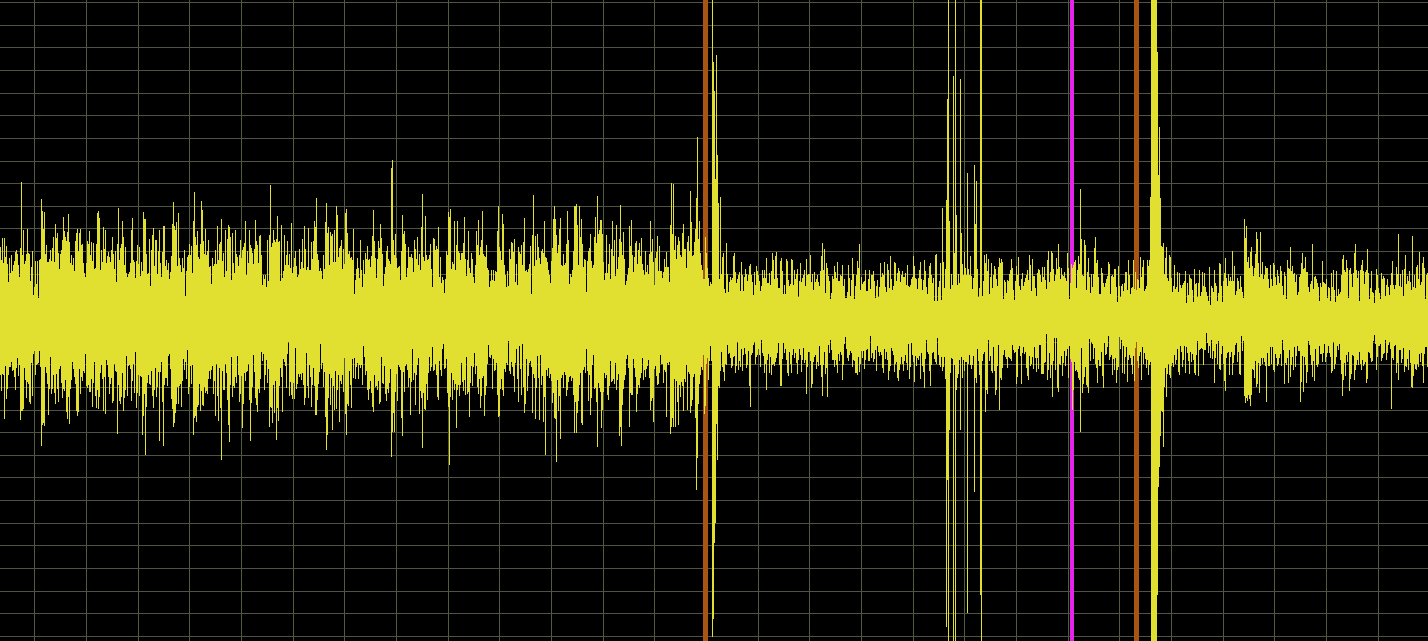 Four distinct noise signals can be seen in the screenshot above which
were identified through the Well Analyst™ monitor's downhole noise
filtering and interpretation technology.