CASE STUDY 1 - WELL ANALYST
HYDRAULIC FRACTURE MONITORING
CLIENT
Tourmaline Oil Corp – Canada
SERVICE PROVIDER
REDCO / Great North Wellhead & Frac - Canada
TECHNOLOGY SOLUTION
Well Analyst Downhole Event Monitor
CHALLENGE
Monitor Frac Diversion
OUTCOME
The graph presents averaged noise amplitude data together with the max and min torque readings observed at surface during a few minutes every hour. Well Analyst downhole noise data correlated very well with rod string torque and four distinct Noise / Torque peaks were observed before the rod string broke.
SOLUTION
Tourmaline Oil Corp estimate the Well Analyst information saved them US$300,000 in failed frac costs.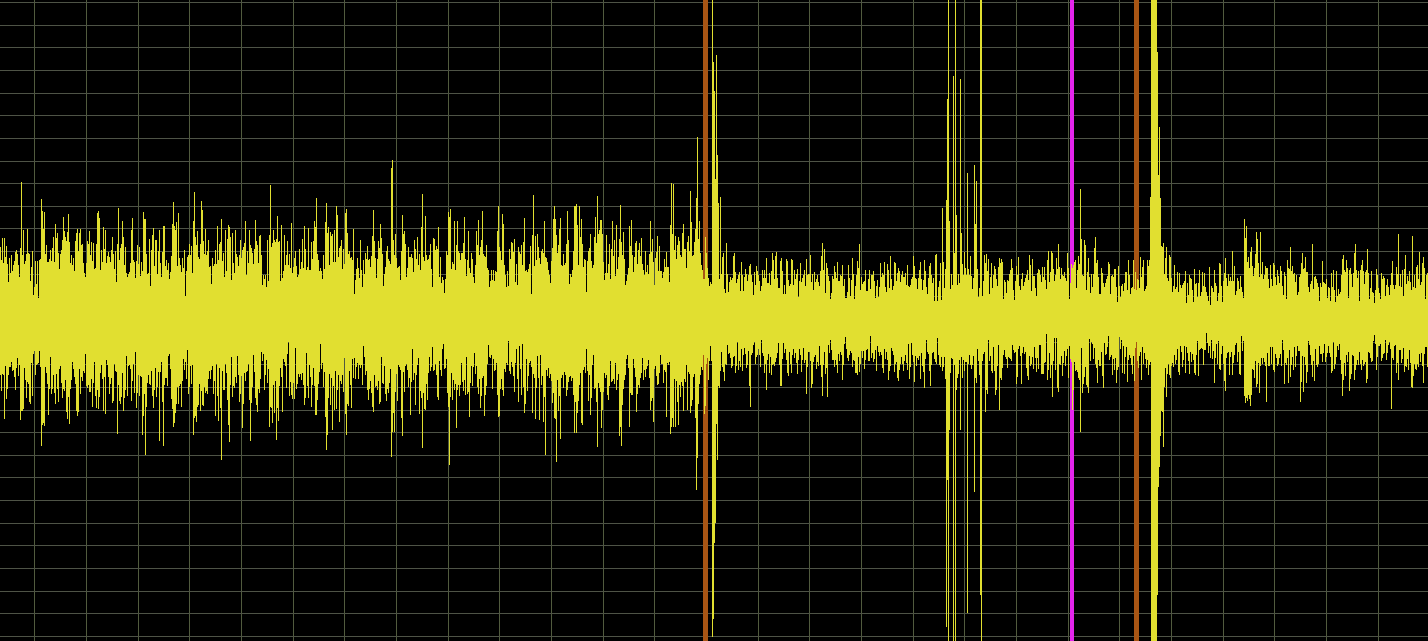 Four distinct noise signals can be seen in the screenshot above which
were identified through the Well Analyst's downhole noise filtering
and interpretation technology.